Hello, we are Olly and Milly a British couple who met down under, our about us page is literally that, a page all about us. Firstly, we would like to highlight
how flattered we are that you want to see who we are 😏
You are in for a treat as this
whole
page is all about us.
Let's get to the facts, shall we?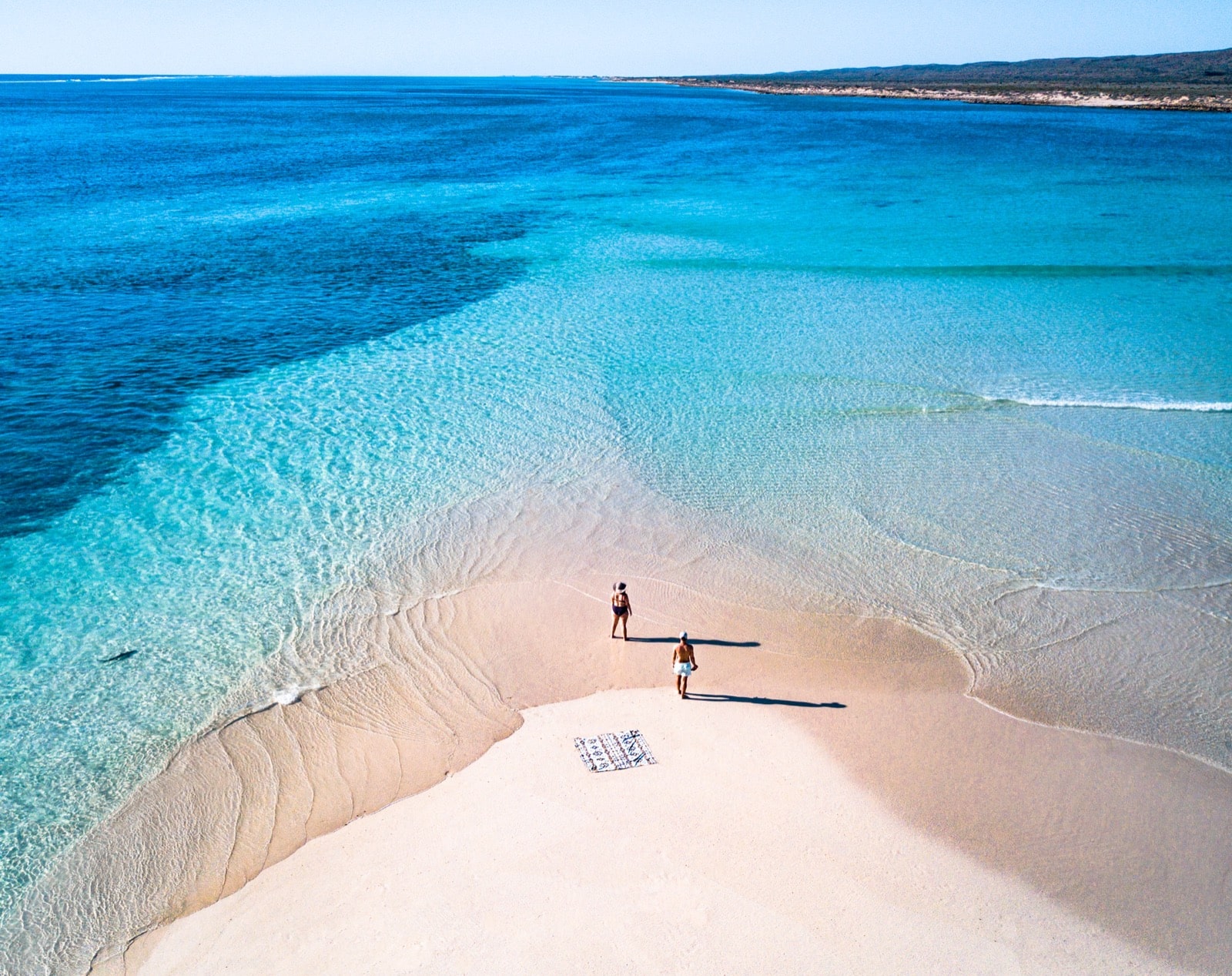 We have a shared passion of travel and
photography
so we decided to combine the two. This blog initially started as a way to update our families in 2016, but over time it has grown into our
gallery
+
travel guides
which has become a place we can share our experiences and tips to help people on their own adventures. Helping people comes naturally to both of us, so if we can help people travel and help them realise how incredible traveling is, then mission complete.
Along our journey we have started to sell our prints. We never imagined people would ever want to hang our photos in their homes and it is a tremendous honor to everyone who has purchased a print and supported our travels and photography. To check our all our prints, head
here.
The first day we met in 2016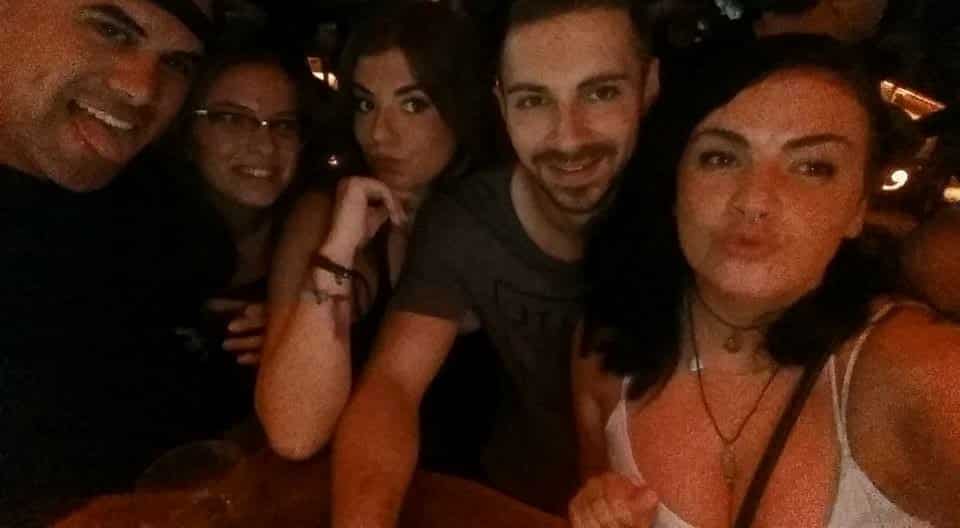 Follow us on our adventure, through Our Journey pages. We do this because we love to travel and we love photography. What we want more than anything, is to inspire people to travel! There is such a big world out there and people need to go and see it!!
Hats off to you if you got through Can you tell we love talking about ourselves?