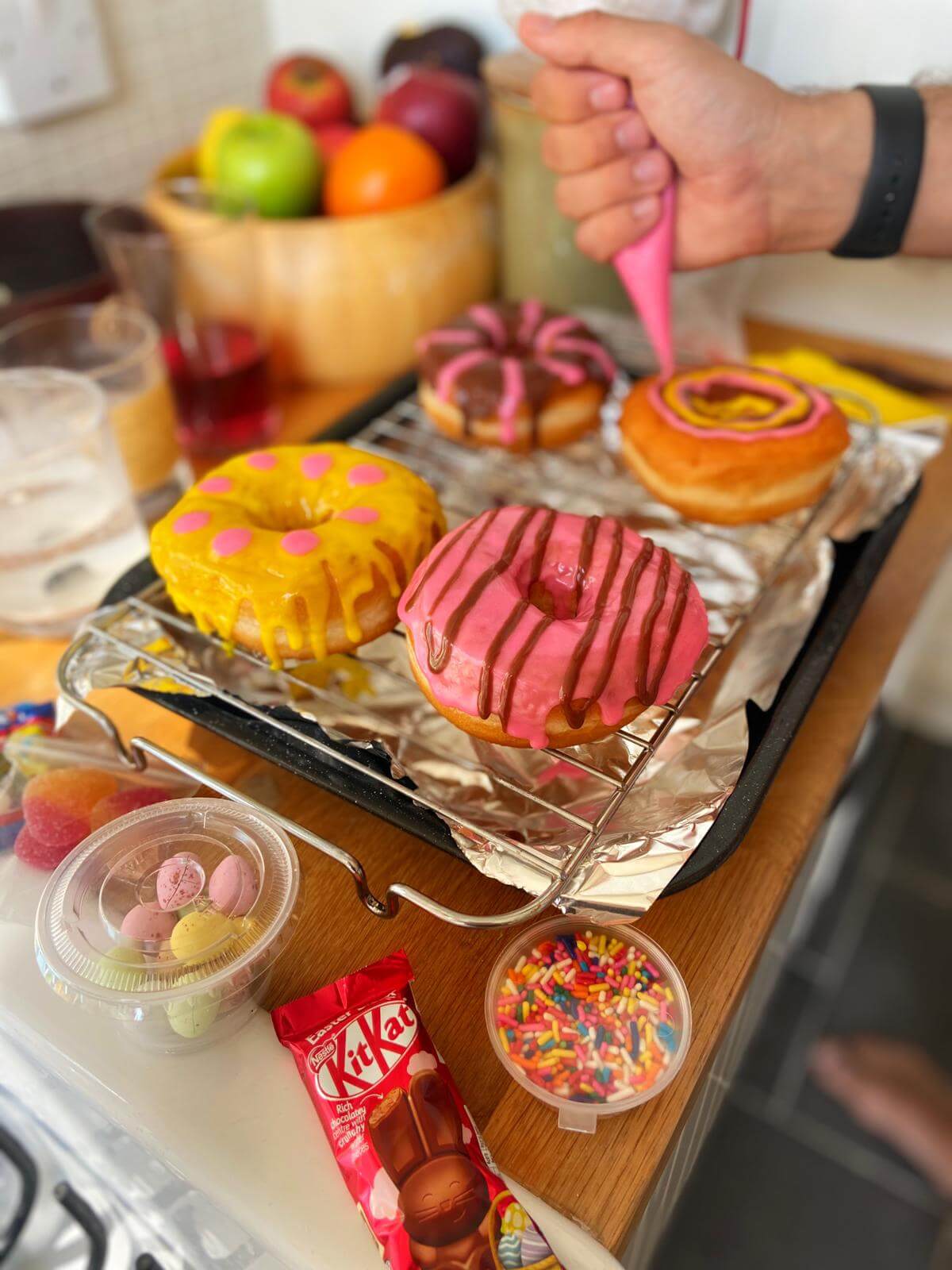 Follow my blog with Bloglovin Fun Things To Do At Home.
If you are reading this, then well done you have made it this far into a global pandemic. This week brings us to our 4th official week in lockdown. By now you have probably either cleaned every cupboard you have or you have done absolutely nothing, and both are fine. Either way, we have some ideas on Fun Things To Do At Home In A Lockdown.  If you are anything like myself, then having something creative to complete brings you joy and can also pass a lot of time. If you are anything like Olly and you can't sit still, then we have some recommendations for you too.
Fun Things To Do At Home On Your Own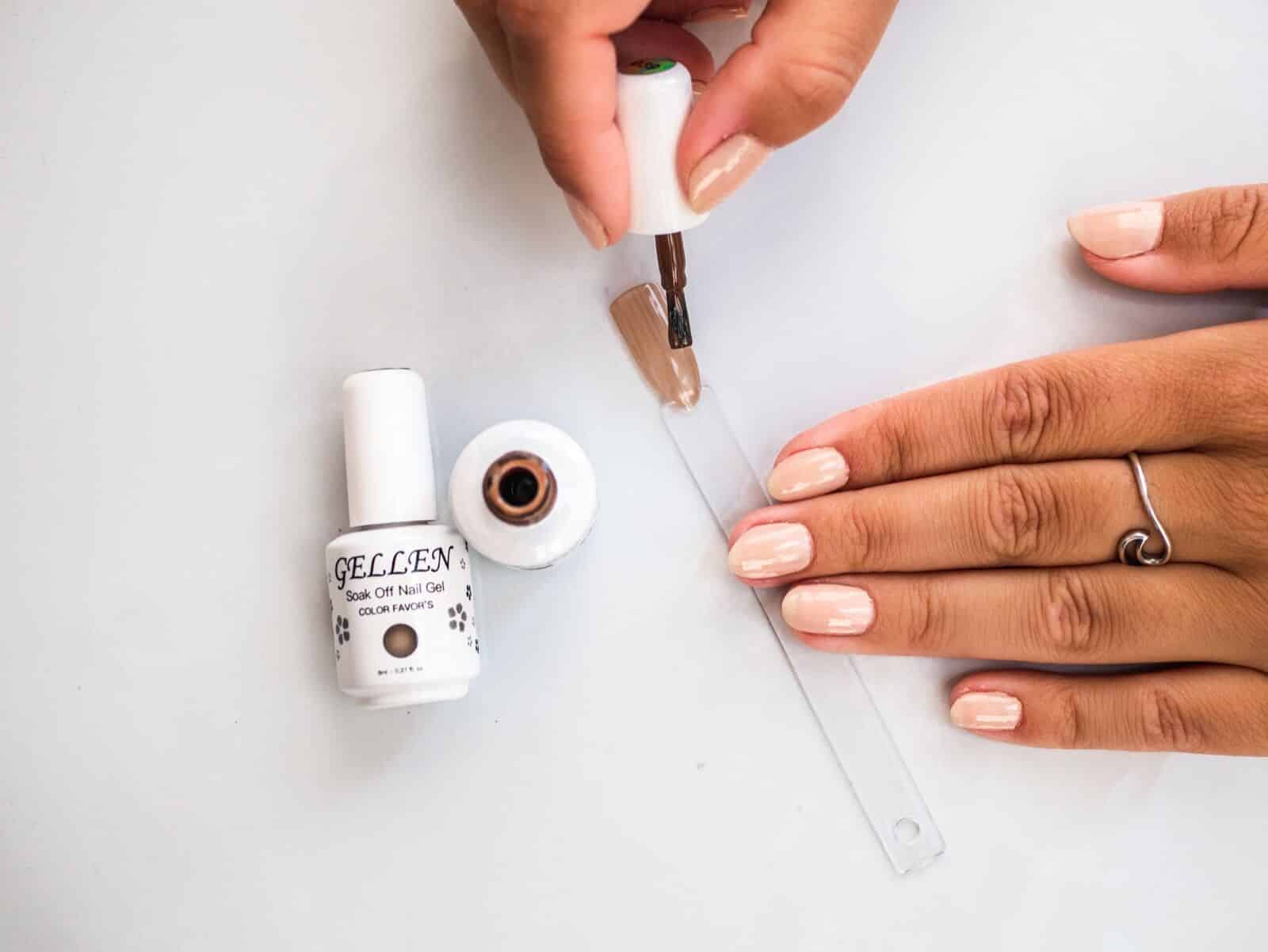 No one can plan for a global pandemic and I certainly didn't expect to wave goodbye to my nail salon anytime soon. But here we are with grown out nails and so much time to ourselves. I have tried and tested this activity while I was bored at home. Doing my own nails not only passes the time, but it will save me money in the future. After all, I have enough time to practice before anyone can see my nails in the outside world. The whole process is super easy and very for filing. Check out what you need to buy and a step by step tutorial here.
Things you will need
Get the whole kit here.
Knitting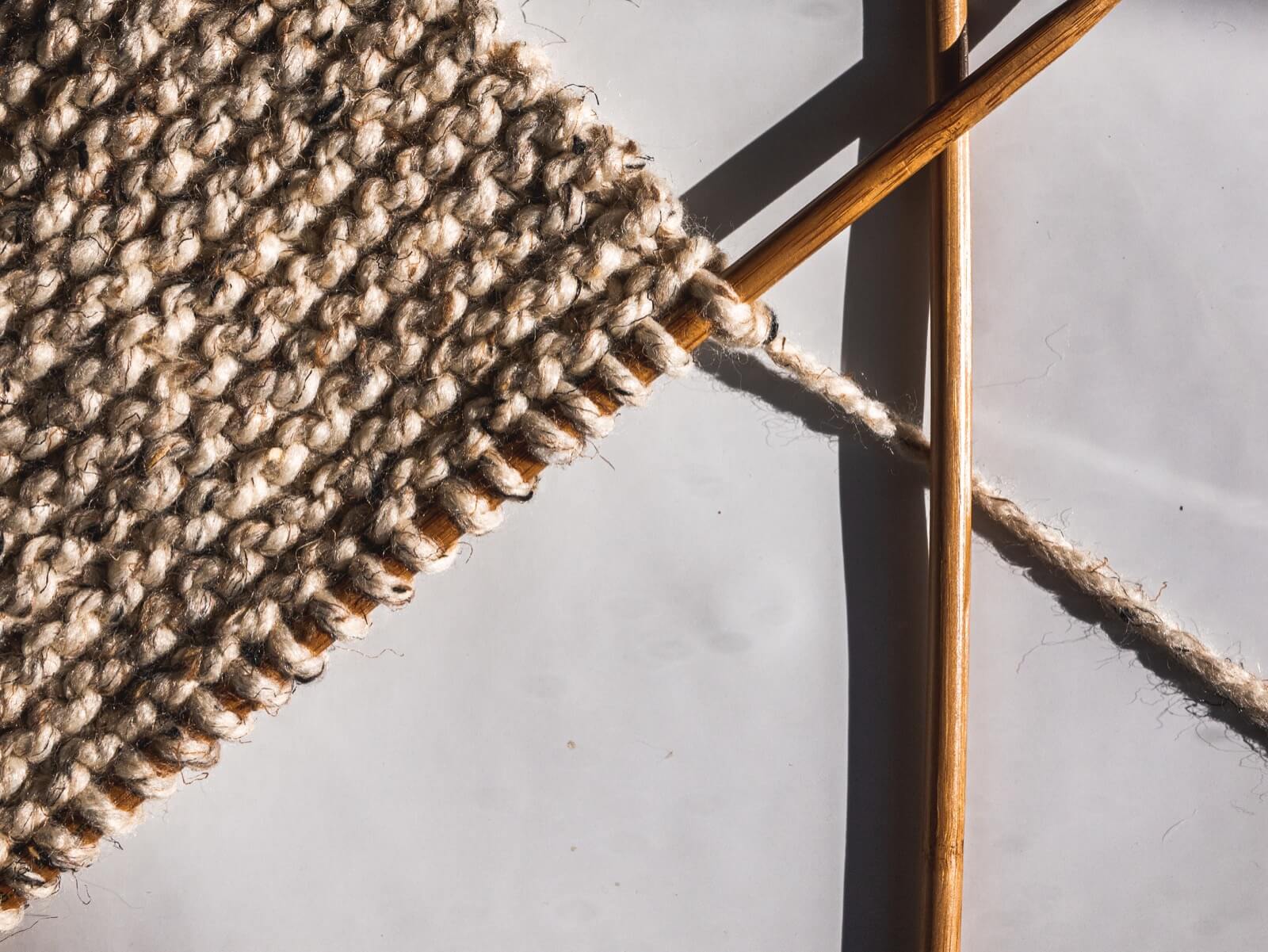 One of my goals during the lockdown was to have less screen time. Being home a lot more means a lot more scrolling and it doesn't result in anything good. Wanting to try and do something creative that I had never ever thought about before was tricky. But ultimately I wanted something to do which could result in a final product. I have never had anyone offer to teach me to Knit so I had no clue where to start or what to do. Not knowing if I would be any good, I started on wool from Hobby Craft as it doesn't break the bank. Once I knew I could knit, I have moved on to We Are Knitters and ordered some patterns to try out! It is all a working progress but it is very therapeutic to create something by yourself that you will actually use.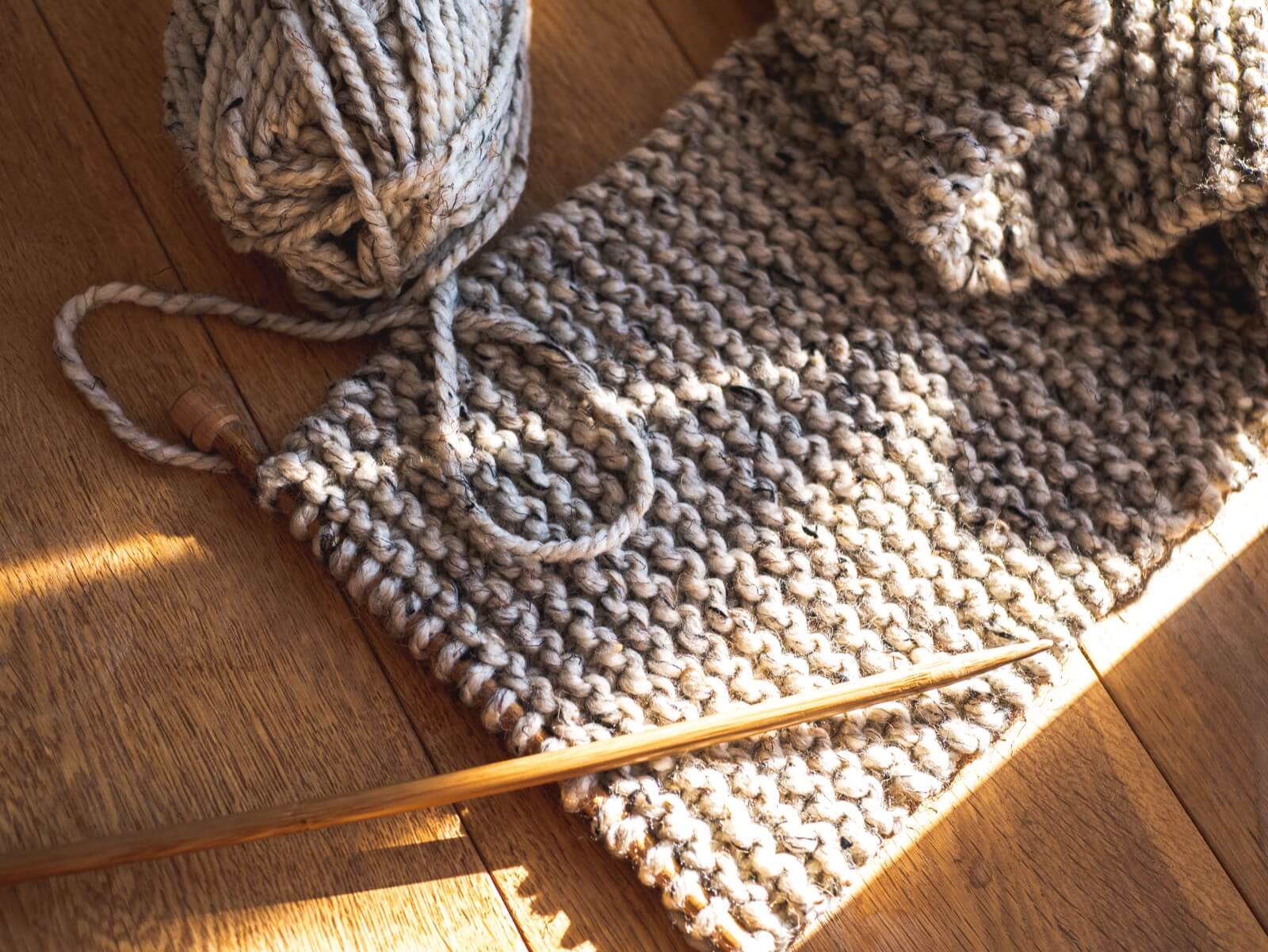 Knitting Tools
Useful YouTube Channels for Beginner Knitters 
Adult Colouring Book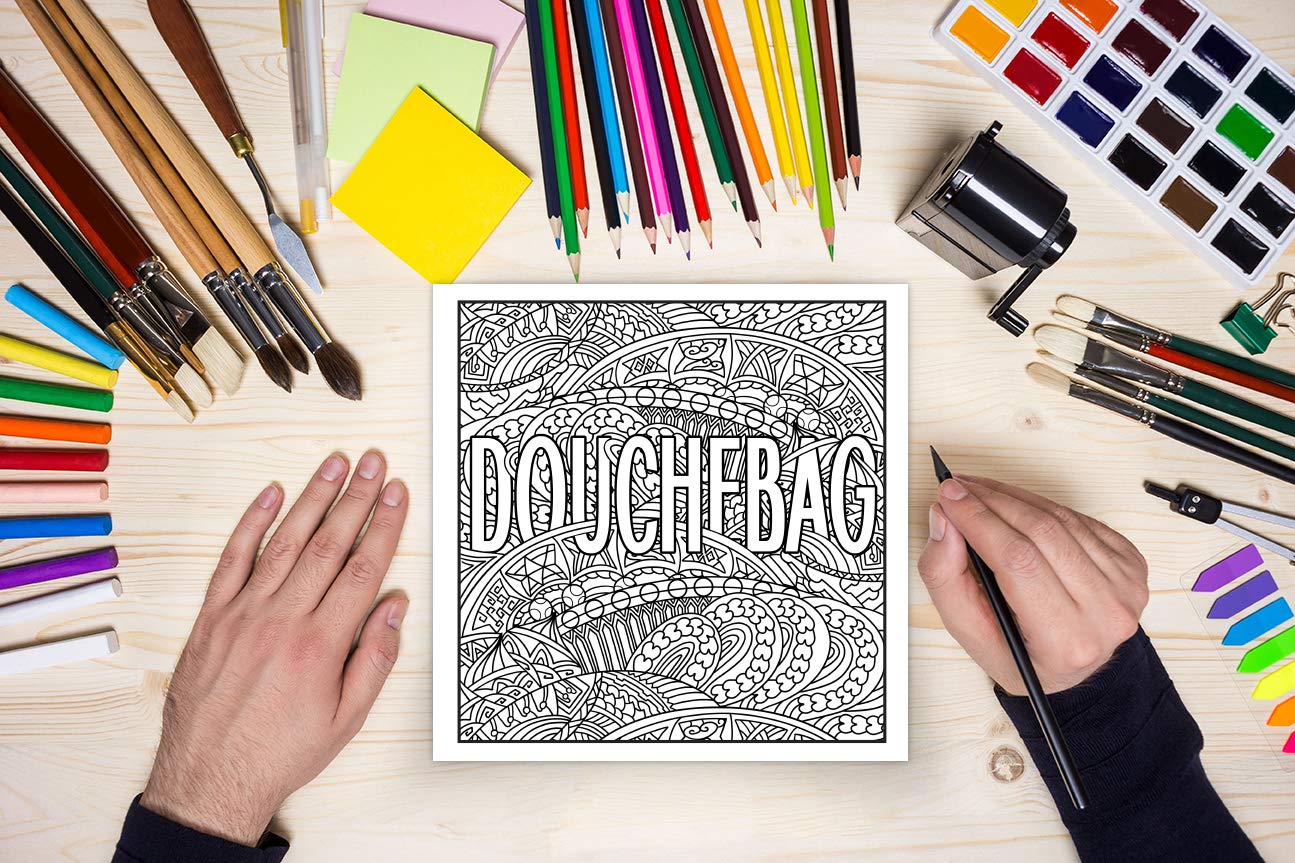 Nothing says adult colouring more than a Swear Word Colouring book! Some feel that colouring is for children, but colouring the world F🤬🤬kTard screams maturity to me. Colouring books have been proven to reduce stress, calm anxiety, and pass a hell of a lot of time! With the weather being somewhat sunny, this is a perfect activity to do on your balcony or in your garden.
What to buy
Things To Do At Home With Your Partner
Workouts
Now, this isn't for everyone but we like to work out together a lot. I can honestly say, that I am 10x more likely to do a home workout, if I have someone to do it with me. Having a workout buddy keeps you motivated, is a lot more fun, and keeps you accountable. Having someone to help also is a huge advantage as sometimes I feel like I don't know what the hell I am doing on my own. Whenever I workout with someone else, I always feel like I have had a good workout.
Couple Work out Youtube Videos 
Cooking
When I say cooking, I don't mean baking. Baking is a great activity to do on your own, but cooking something fun and new which can be a joint effort. Just because we can't go out at the moment, doesn't mean we need to forget about Date Night. Putting some time aside once a week and have a cooking class together as a date night style of dinner can be so much fun.
Tasty is a great app to give you all the cooking inspiration you need. You can download it, or subscribe to their YouTube channel.
Couples Cooking Class/ Date Night Dinner Ideas.
Things To Do At Home With Your Friends
Quiz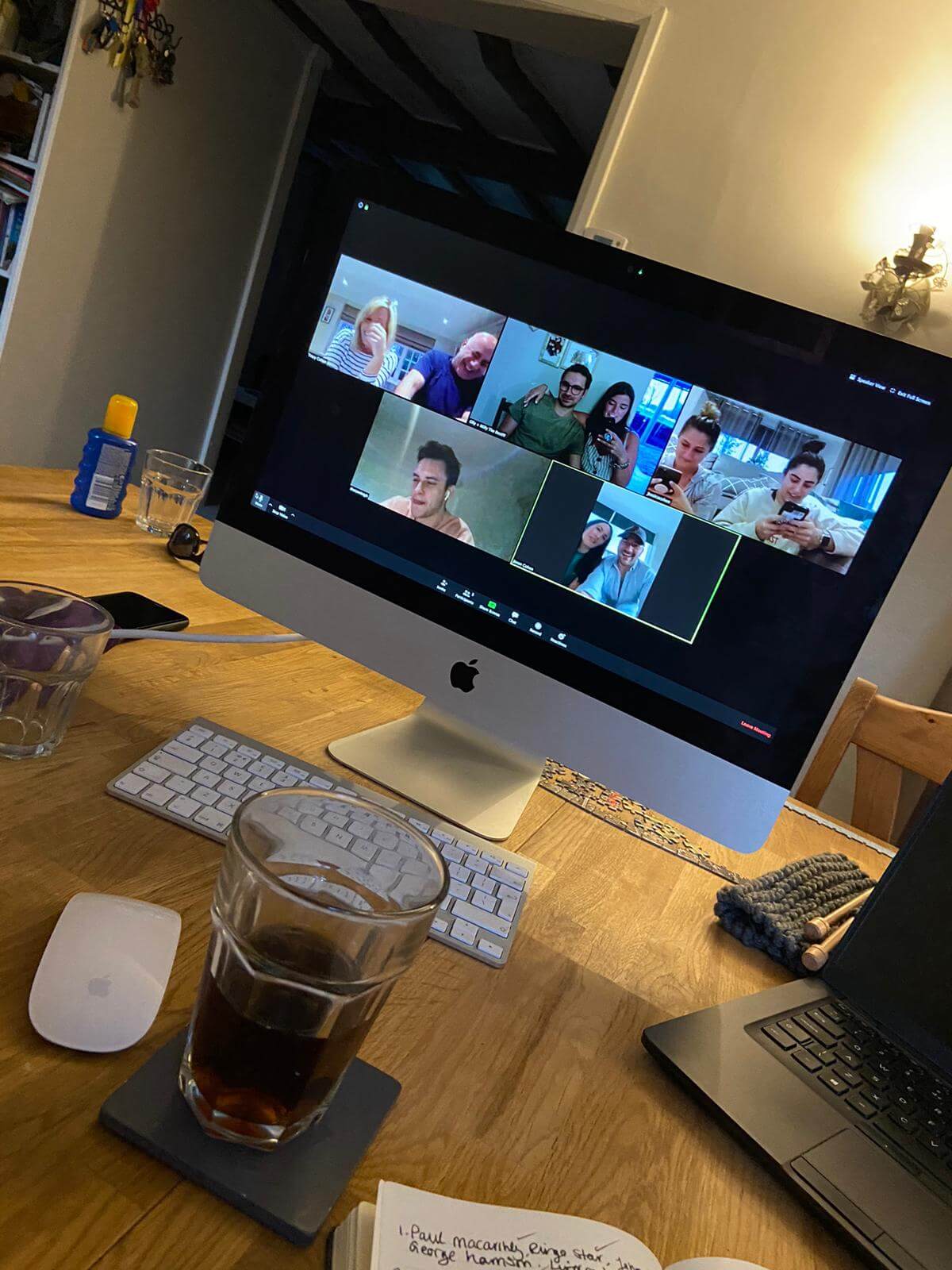 By now you have probably heard of Zoom or House party. The video conferencing apps that apply you to stay connected to others during this global pandemic. The great thing with Zoom is that you can share your screen, which makes quizzes very fun. You are also able to mute yourself, so you can play in teams and discuss answers.
My family do not all own a laptop, so we have done quizzes over Whatsapp Video calling. As now you can add up to 4 people on a video call.
The game is simple, each team/person picks a category beforehand. Each player/team comes up with 10 questions to ask everyone, which they then have to write down their answers. Next one by one they read their answers allowed, not knowing if they are correct. Once everyone is marked, then the person who round it is, reads the answers and the scores. Each persons go equals 10 points to keep the scoring fair. This has worked well for us and we have some crazy family members.
Things you will need
Quiz Questions (let's not make them too hard, that won't be fun)
Zoom Account or

Wifi
Netflix Party
Sometimes you just want to watch a movie with your best friend. Or the worst thing is when you watch something new and it is amazing and you have no one to talk to about it. We bring you Netflix Party! This is an extension of Netflix which allows you to have you long-distance BFF watch the same thing as you at the same time. No more shouting 3, 2,1 PLAY down the phone. Please note *ONLY available on Chrome browsers on desktop or laptop computers.
 

Install Netflix PartyTo install Netflix Party, start off by clicking the "Install Netflix Party" button on this page. Once you are redirected to the Chrome Web Store, click "Add to Chrome" to finish installing Netflix Party.

 

Open a Video in NetflixGo to Netflix's website. Choose any show you would like to watch and start playing the video.

 

Create your PartyTo create your party, click on the red "NP" icon located next to the address bar. Then click "Start Party" to get the party started, and share the party URL to invite friends.

 

Join a Netflix PartyTo join a party click on the party URL, which will redirect to Netflix's website. Then click on the "NP" button next to the address bar, and you should automatically join the party.
Fun Things To Do At Home With Kids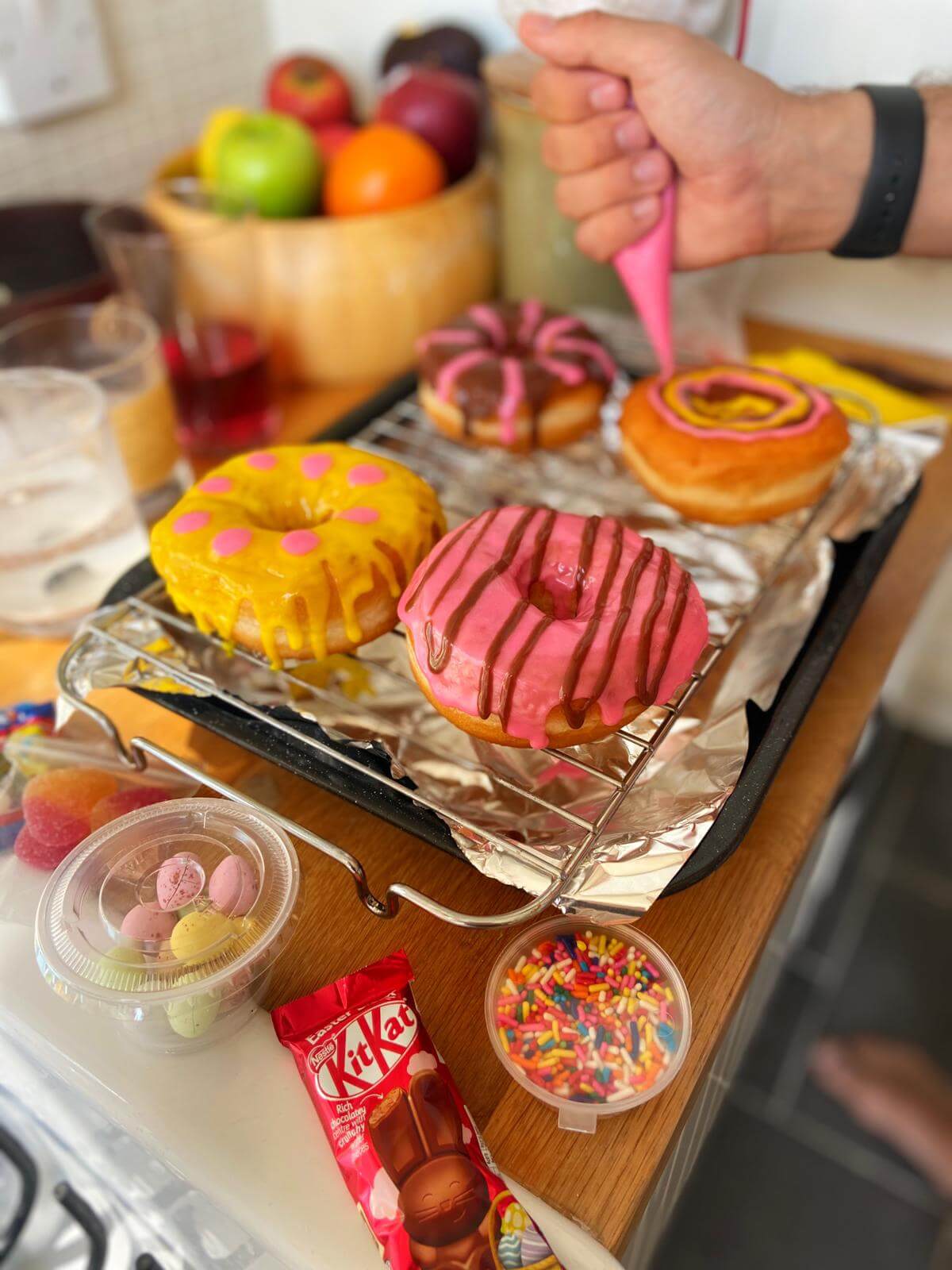 Design your own doughnuts with the kids. The great team over at Doughnut Time has come up with an amazing idea to send you doughnuts to your front door. This little kit includes 4 doughnuts, with all the decorating bits and bobs you need to create your own designs. They do also supply vegan options too.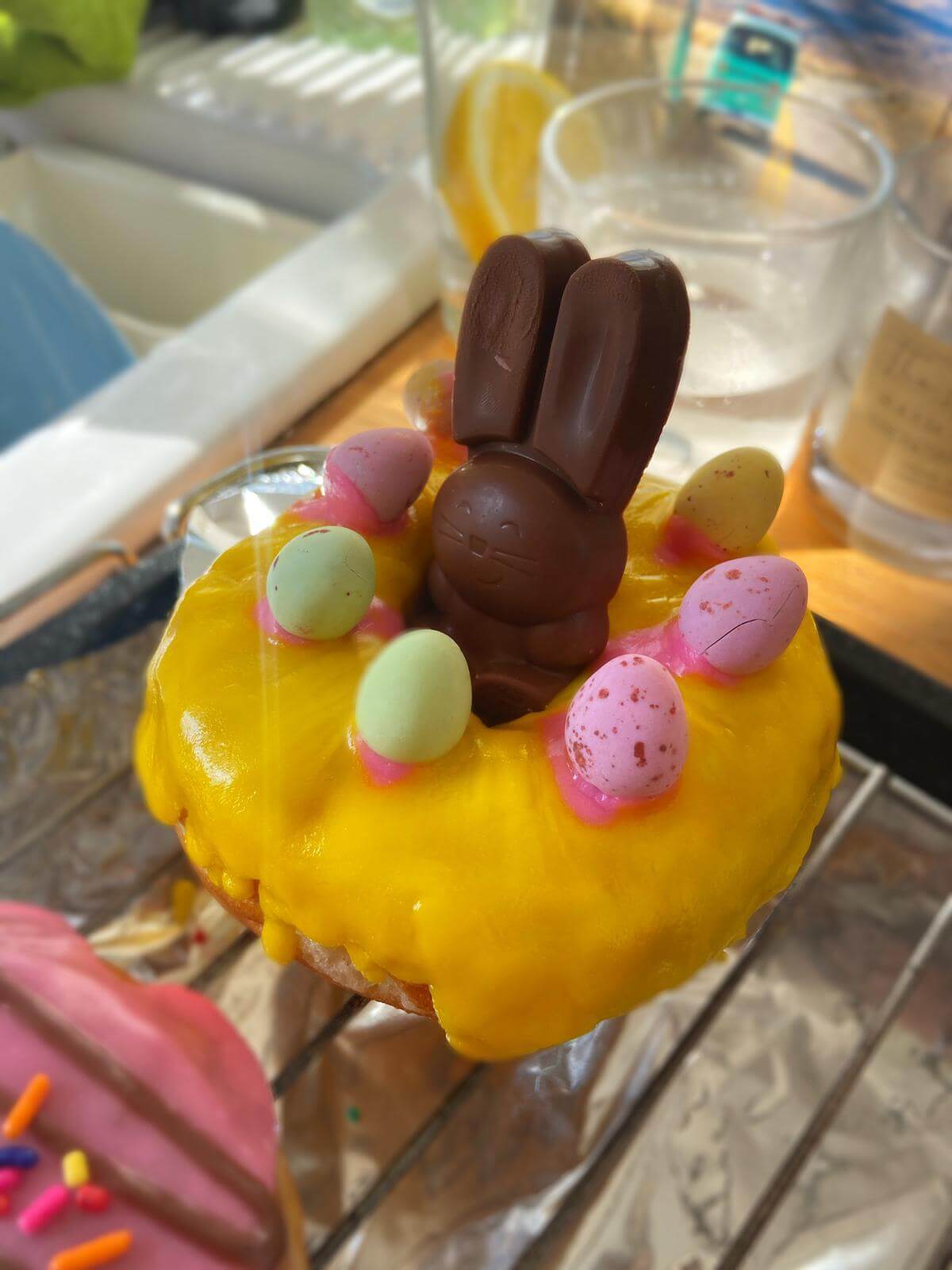 Things you will need
A tray in which you can place the doughnuts on, which allows the icing to drip down under.
Encourage these prickly yet adorable creatures to rest, hibernate and raise their hoglets in your garden. It is estimated that there were over 30 million hedgehogs in the UK in the 1950s. But recent estimates suggest there are less than a million left. Now is the perfect time to build your hog home as they will be coming out of hibernation around March/April time. Hedgehogs hibernate between October and March or April. It is a great activity to get the kids involved with, it is fun things to do at home while keeping them busy for a few hours.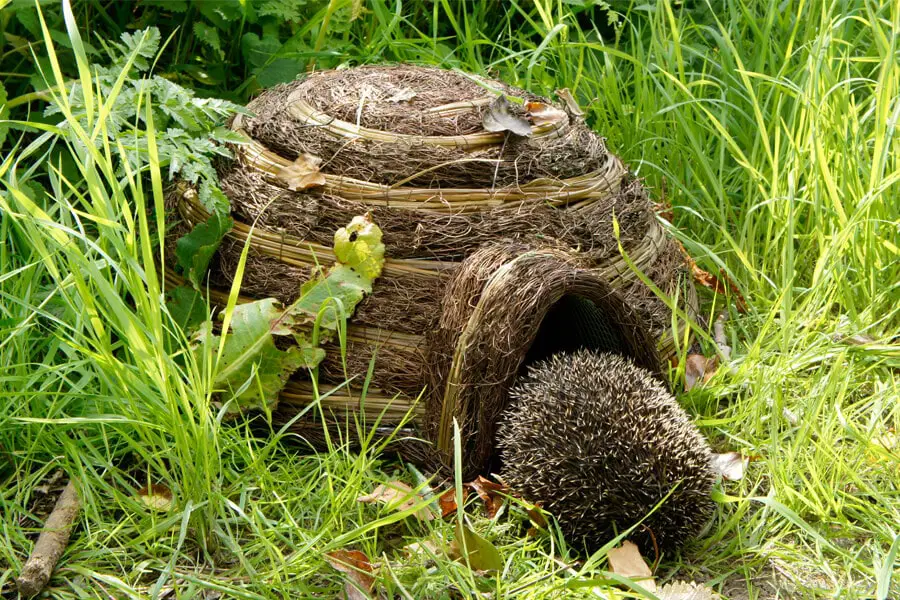 Things you will need 
Dried Leaves for the bedding
Some materials to make your house
a small entrance to your house
A dark area of your garden
If you plan on going the extra mile and building this fancy hog home by the RSPB, you will need the following
Two sheets of FSC timber (from a sustainable source) exterior plywood, at least 1.5cm thick, and 60cm wide by 2m long. Note, measurements are for 1.5cm thick wood. Adjust accordingly.

Saw

Hammer

Nails or screws 

Small handsaw

Short length of narrow drainpipe

Dried leaves
Instructions can be found here
Pin this for later!