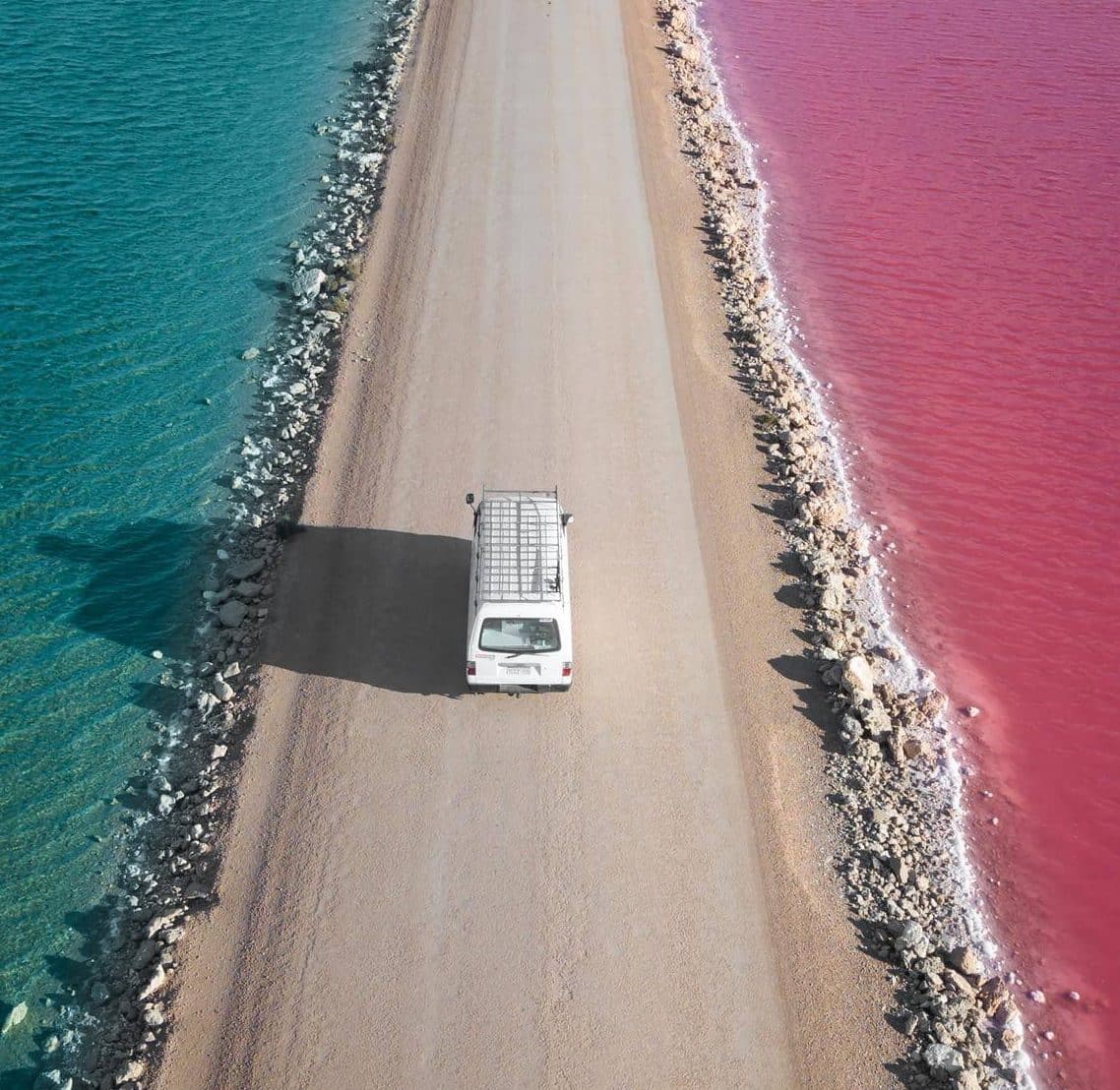 Welcome to what we believe to be the top Instagram spots in South Australia. Who doesn't love a good instagrammable location? Well, we certainly do, so we have put together our top Instagram locations from South Australia, to fill your feed with beautiful places! Starting in Adelaide and ending up on the border of Western Australia!
Adelaide State Library 📚
All the Harry Potter vibes are hidden in the middle of Adelaide! The Adelaide public library is one of the top Instagrammable places in Adelaide. It is the perfect place to let your inner geek out! If you head inside and turn right, go up some stairs to find the perfect Instagram shot on the landing!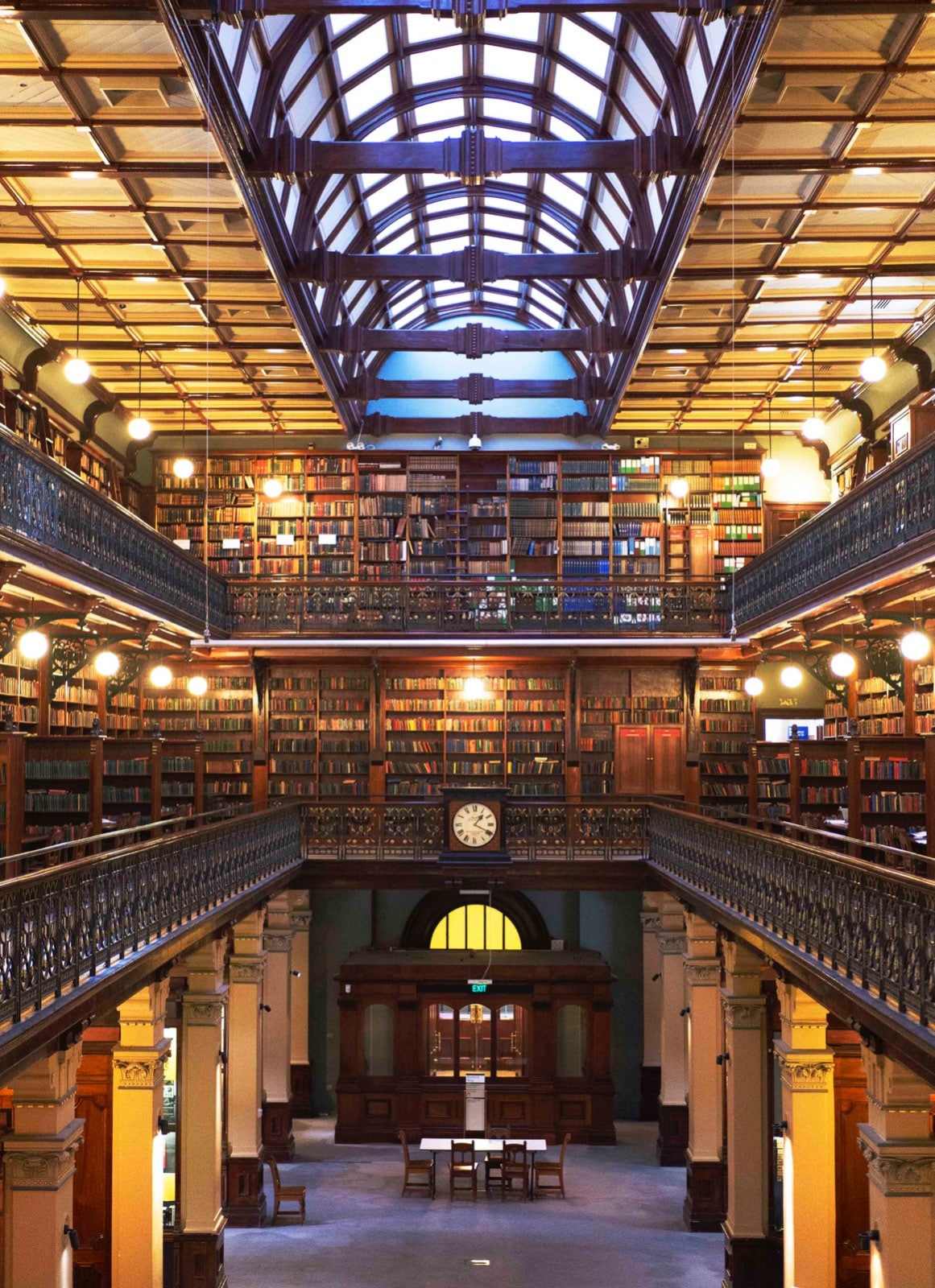 Location 📍 : Adelaide State Library, North Terrace &, Kintore Ave, Adelaide SA 5000
Lake Bumbunga 🦩
Lake Bumbunga is a Pink Salt lake located 2 hours north of Adelaide. This is one of our favourite South Australia Instagram spots. The surface of the salt lake can be uneven and sharp therefore we recommend being careful where you walk. As a result of the sharp rocks, we witnessed people falling over and badly cutting their feet on the uneven surface of the lake. Stroll around and find the Mystical Loch Ness Monster!
Location 📍 : Salt Lake Rd, Bumbunga, SA 5520
---
Check out the best Instagram spots in Vietnam ↠here
---
Barossa Valley 🍷
The Barossa Valley is a renowned wine-producing region northeast of Adelaide. It is home to one of South Australia's most Instagrammable roads! Plonked smack bang in the heart of Barossa, this palm-studded highway to heaven leads straight to the food and wine royalty, with Seppelts Field and Fino Seppeltsfield sitting right at the end of the line.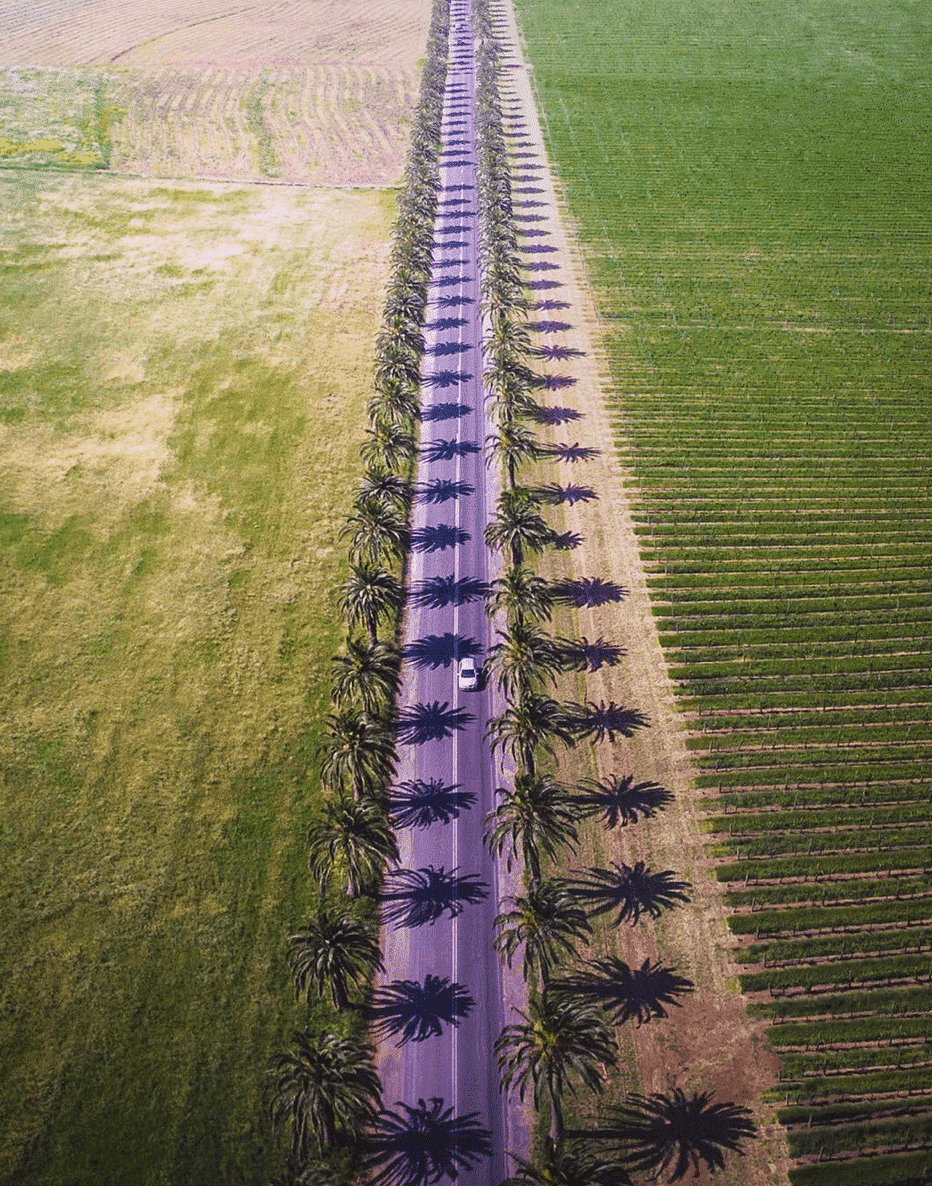 Location of winery this road is close to 📍: 730 Seppeltsfield Road Seppeltsfield SA 5355 Australia
Kangaroo Island 🦘
Kangaroo Island is a short boat ride off the mainland of South Australia, southwest of Adelaide. Over a third of the island is protected in nature reserves, home to native wildlife like sea lions, koalas, and diverse bird species. You will also find Flinders Chase National Park on Kangaroo Island. This national park is known for penguin colonies and striking coastal rock formations.
All of this makes for some amazing Instagram pictures.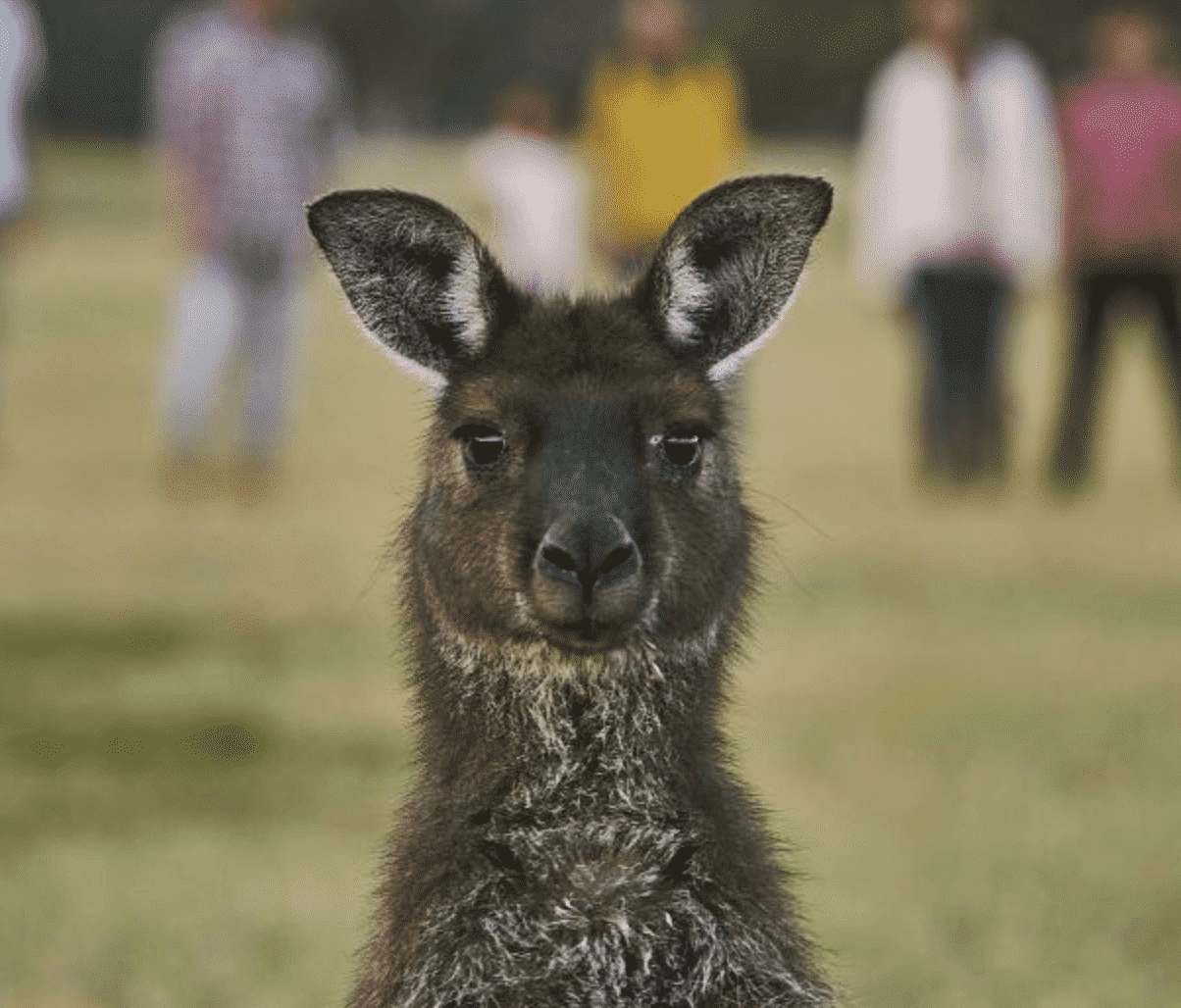 Location 📍 : Kangaroo Island, South Australia 
Innes National Park – Yorke Peninsula 💦
A very popular destination for campers and hikers this National park along the Yorke Peninsula has everything you need. Beautiful beaches and rock pools and tones of wildlife. Explore the Innes National Park rock pools and the rest of the Yorke Peninsula to get some great Instagram shots.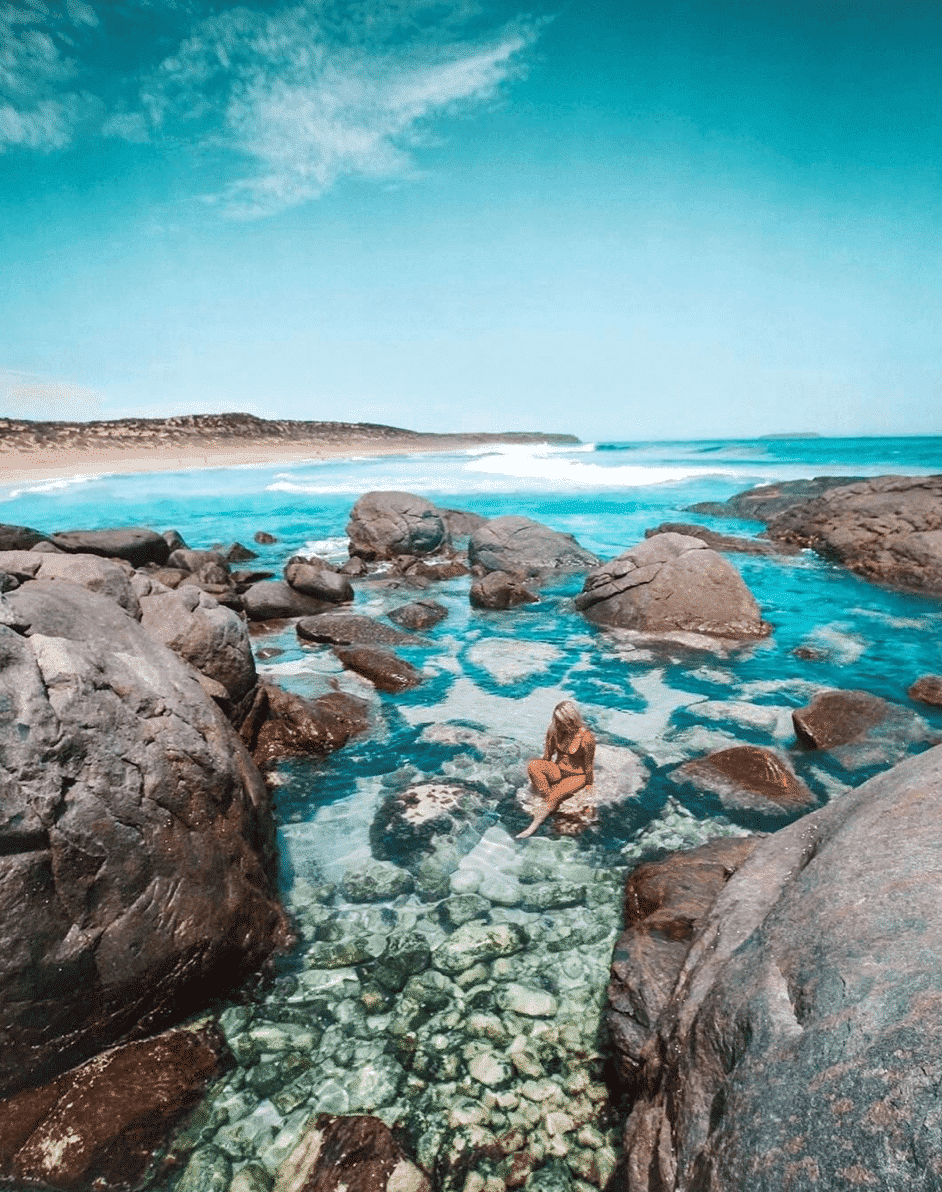 Location 📍 : Inneston SA 5577
---
Want to know what drone we have, check it out↠ here
---
Port Lincoln – Eyre Peninsula🦈
Three words, Great White Sharks. This town is the only place in Australia you can cage dive with Great White Sharks. Two companies run these trips. One is Calypso who has the license to bait the water to attract the sharks. The other company is called Adventure Bay Charters which use audio sound vibrations to attract sharks. Both are pretty pricey but it offers a once-in-a-lifetime opportunity.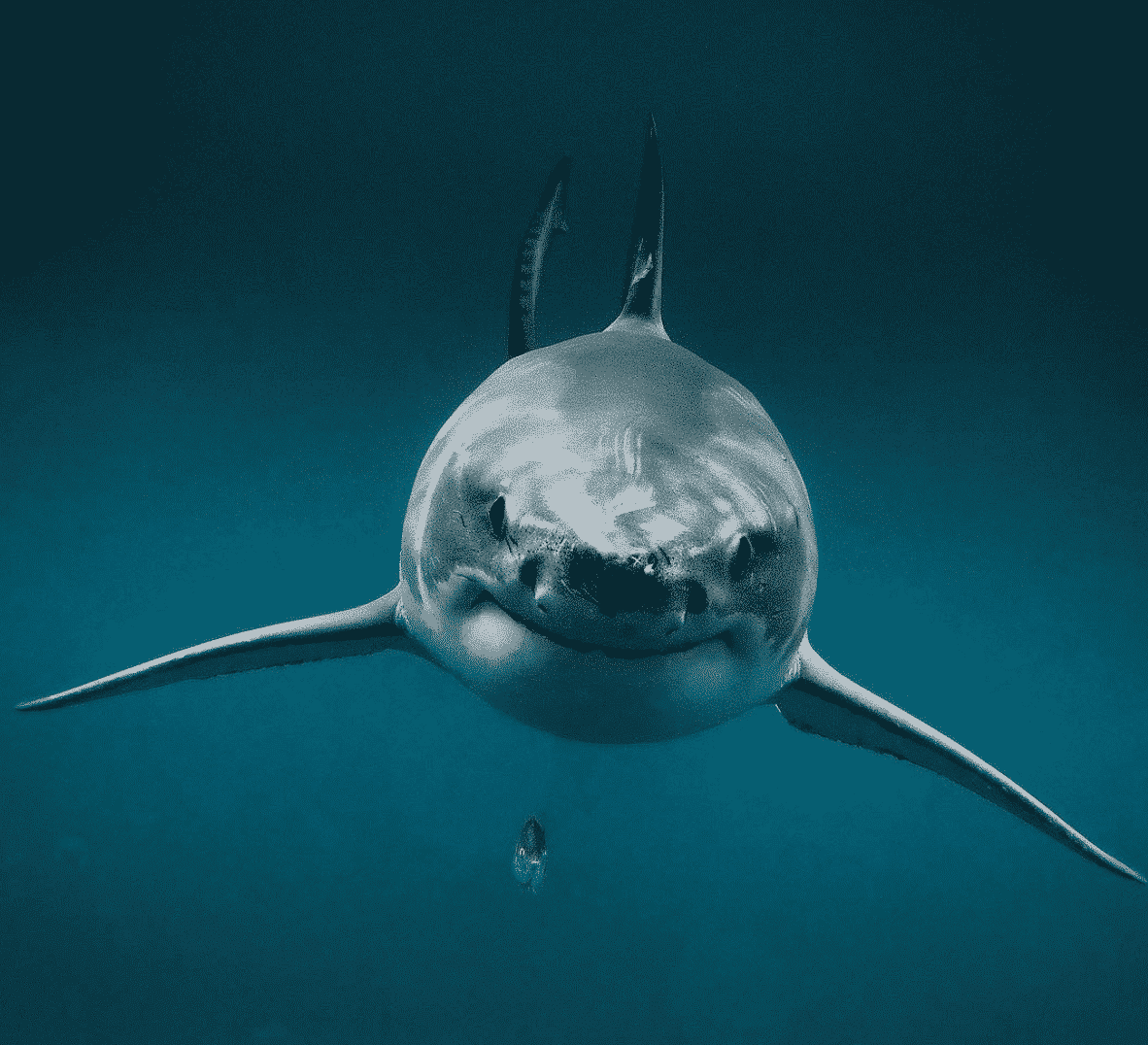 Location 📍 : Port Lincoln / Eyre Peninsula
The place that keeps on giving! Not only were we the only ones here but everywhere we explored it seemed to get better and better! Along the gravel road, you will reach this amazing beach with the best rock pools.
Tip – Head to the right of the beach and after the camp spot climb down to find this Rockpool pictured below!
---
Read our Greenly Beach Rockpool Blog to find all the top tips for visiting this amazing place.
---
Location 📍 : Greenly Beach Rd Coulta, SA 5607
Coffin Bay is one of two places in the world you can eat the oysters straight from the water, the water is that clean! Bluewater, while the sun shines down on this quiet town, makes it a perfect stop along your road trip. We did an Oyster Tour here which was fun. For that reason, we would highly recommend Coffin Bay to anyone passing through!
---
Want to learn more about Coffin Bay, check out our blog all about Coffin Bay↠ here
---
Location 📍 : Coffin Bay, SA
---
Check out the best Instagram Spots in The Philippines Blog
---
Possibly one of the top Instagram Spots in South Australia is Lake MacDonnell. It is a salt lake on Western Eyre Peninsula near the Nullarbor Plain. As a result of this lake's high salt concentrations, this incredible Salt Lake is the most vibrant shade of Pink and Blue!
Want this on your wall? Check out our Print Store HERE.
Drive down the gravel road you will find this amazing salt lake along Point Sinclair road. You will find Cactus beach at the end of this road. And a small warning, this beach is a high-risk shark area, as a result, we didn't go into the sea!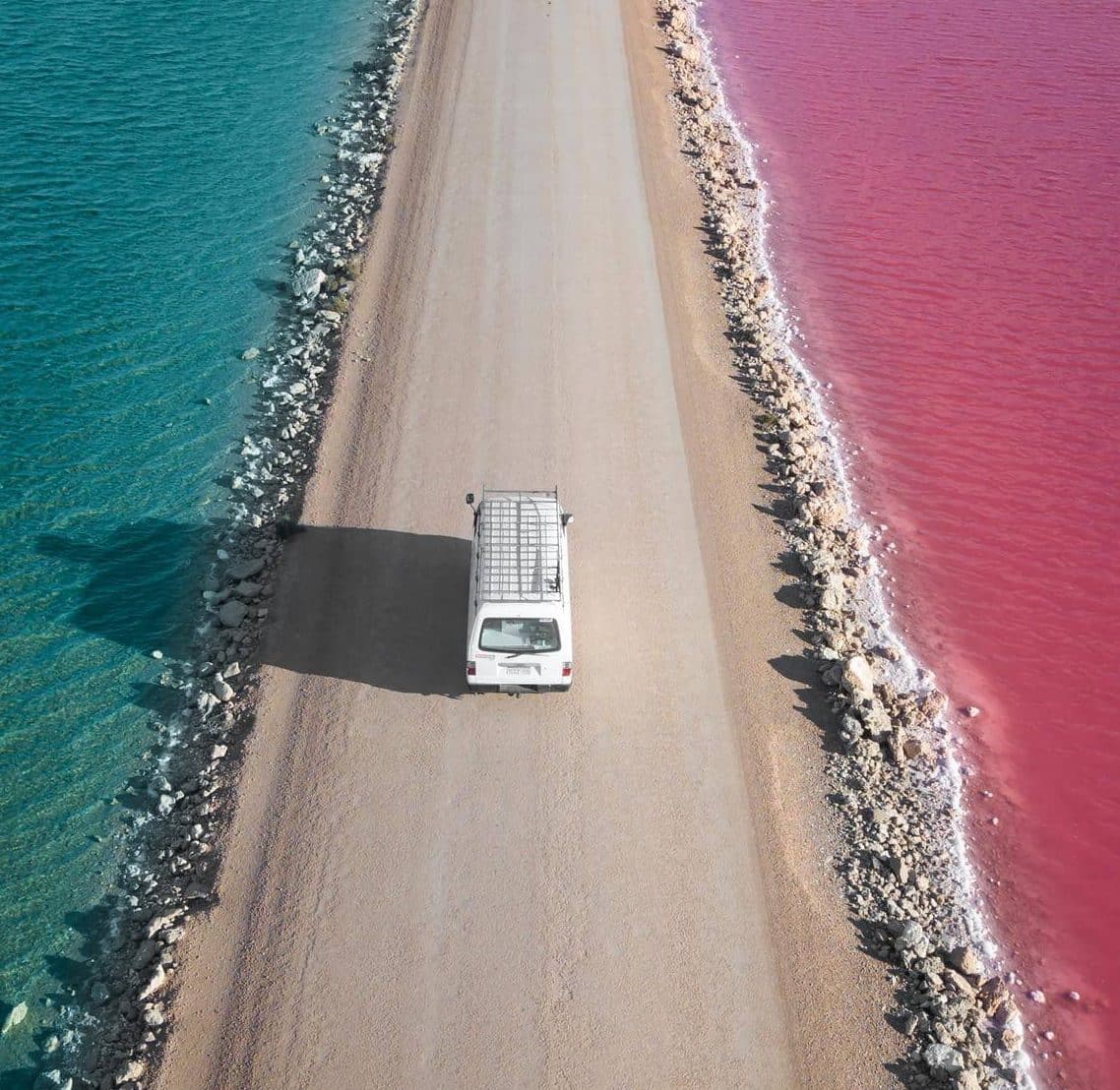 Location 📍 : Lake MacDonnell, Point Sinclair Rd, Penong, SA 5690
---
Read our Lake Macdonnell Guide↠ here
---
The Great Australian Bight – Bunda Cliffs
The bottom of Australia, turn right, it's Antarctica. Turn left, it's the outback. Just south of the Nullarbor this amazing lookout gives your eyes a rest from all the driving!
Tip- The third turning on the left for the lookout is meant to be the best one!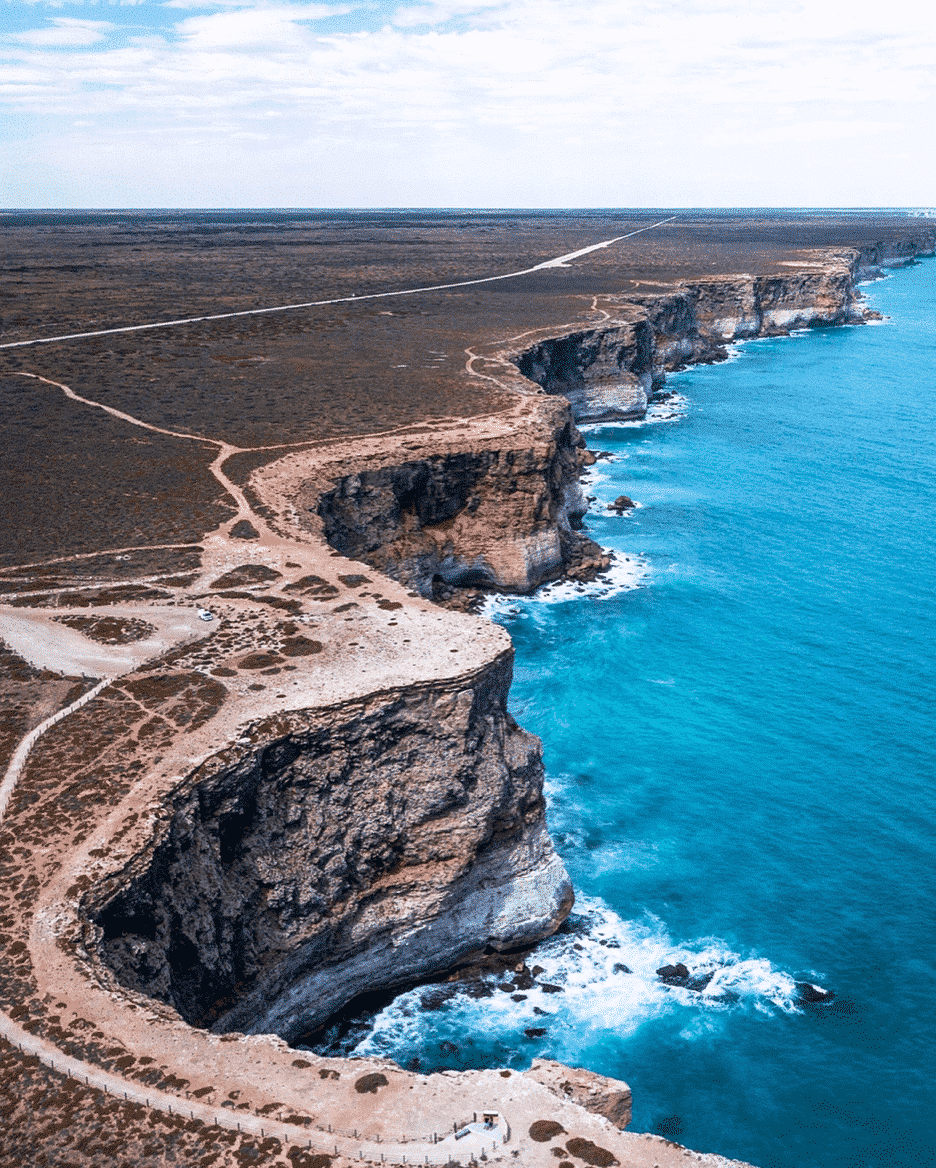 Location 📍 : Eyre Hwy, Nullarbor SA 5690
---
Heading to Western Australia? Then check out our Top Western Australia Instagram Spots
---
If you have more Instagram spots in South Australia you think we should include please leave a comment below with your suggestions.
Pin Instagram spots in South Australia!